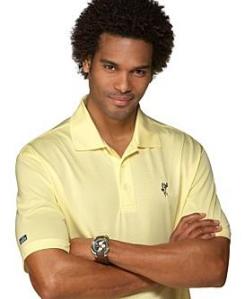 We have plenty of polo T – shirts in many colours for both ladies & gents.
Lined tops are always popular and we have a great range. They are warm in the winter and can be worn out with golf as they are also stylish.
Logo sweaters  –  100% pure lambs wool   –  plenty of colours, we have Lyle & Scott & Glenbrae. Ladies & gents.
Logo slipovers  –  100% pure lambs wool  –  again plenty of colorus from Lyle & Scott.
Waterproofs  –  we stock a few brands, but our main one is Sunderland which come with a 3 year waterproof guarantee. We also have Hi – Tec.
Hats  –  we have logo baseball hats and logo wooly hats in many colours
Socks, gloves and so much more.